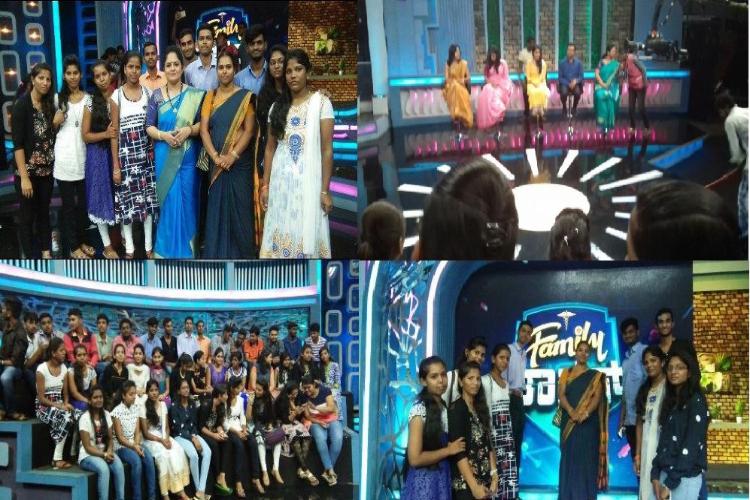 The students of MIMMB were invited by the ZEE Kannada to their studios for participating in the reality show. The students had to undergo and witness the program through a question-hour. Later they were asked to be part of a live show called Family Doctor

The students were made aware, trained and informed about

1. How the media works and functions
2. Different aspects of production & Directions
3. Answering queries & questions/ facing a panel
4. Working your way through seeking information through effective questioning.